Volunteers Needed for Stepping Stones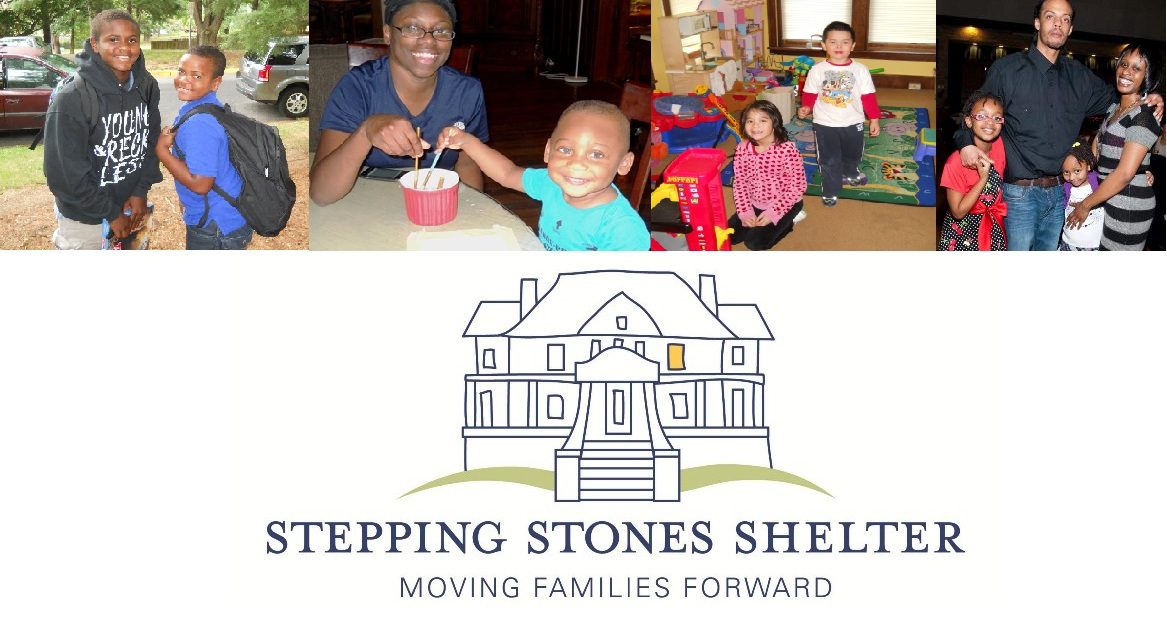 HELP PREPARE DINNER FOR STEPPING STONES!
Wednesday, February 1, 2023
Drop-off at TI: 4:30 – 4:45 p.m.
TI will again be providing dinner for residents of the Stepping Stones Shelter in Rockville (Feb. 1). A total of 8 volunteers are needed. Our kid-friendly meal includes baked cornflake-coated chicken, rice pilaf, green beans and individual applesauce cups. Please use SignUp Genius if interested in participating.
A link within SignUp Genius will take you to the recipes. Food items must be dropped off at the TI parking lot 4:30 – 4:45 p.m., Feb. 1, for delivery to the shelter.
THANK YOU!